"the hot hugger has changed my life as I have it on 24/7"

"Couldn't be happier with the product!"

"Honestly felt emotional first time using the hot hugger"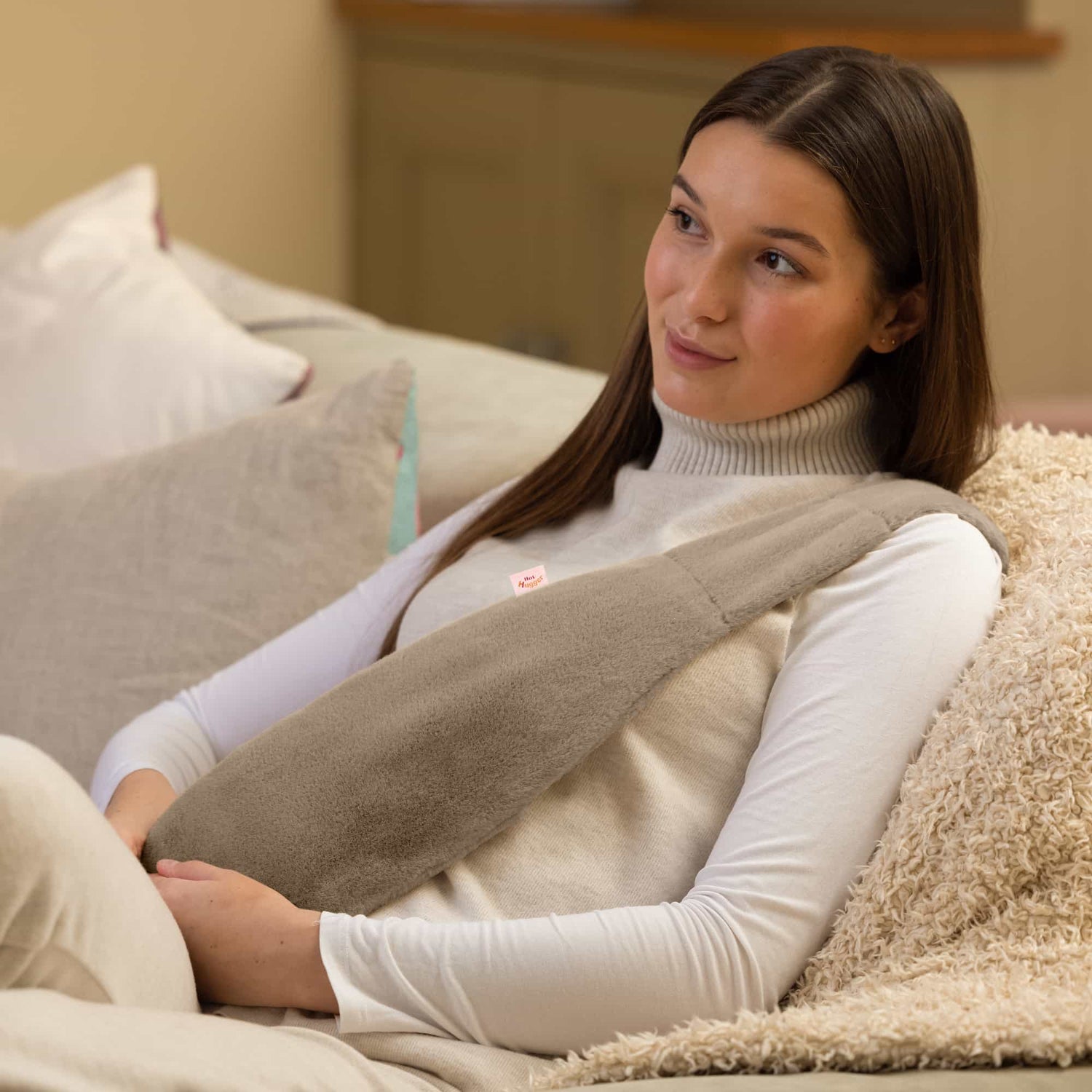 What Is Hot Hugger?
Hot Hugger is a wearable Hot water bottle. Perfect If you're looking to keep warm or relieve pains.
Shop Now